Stickers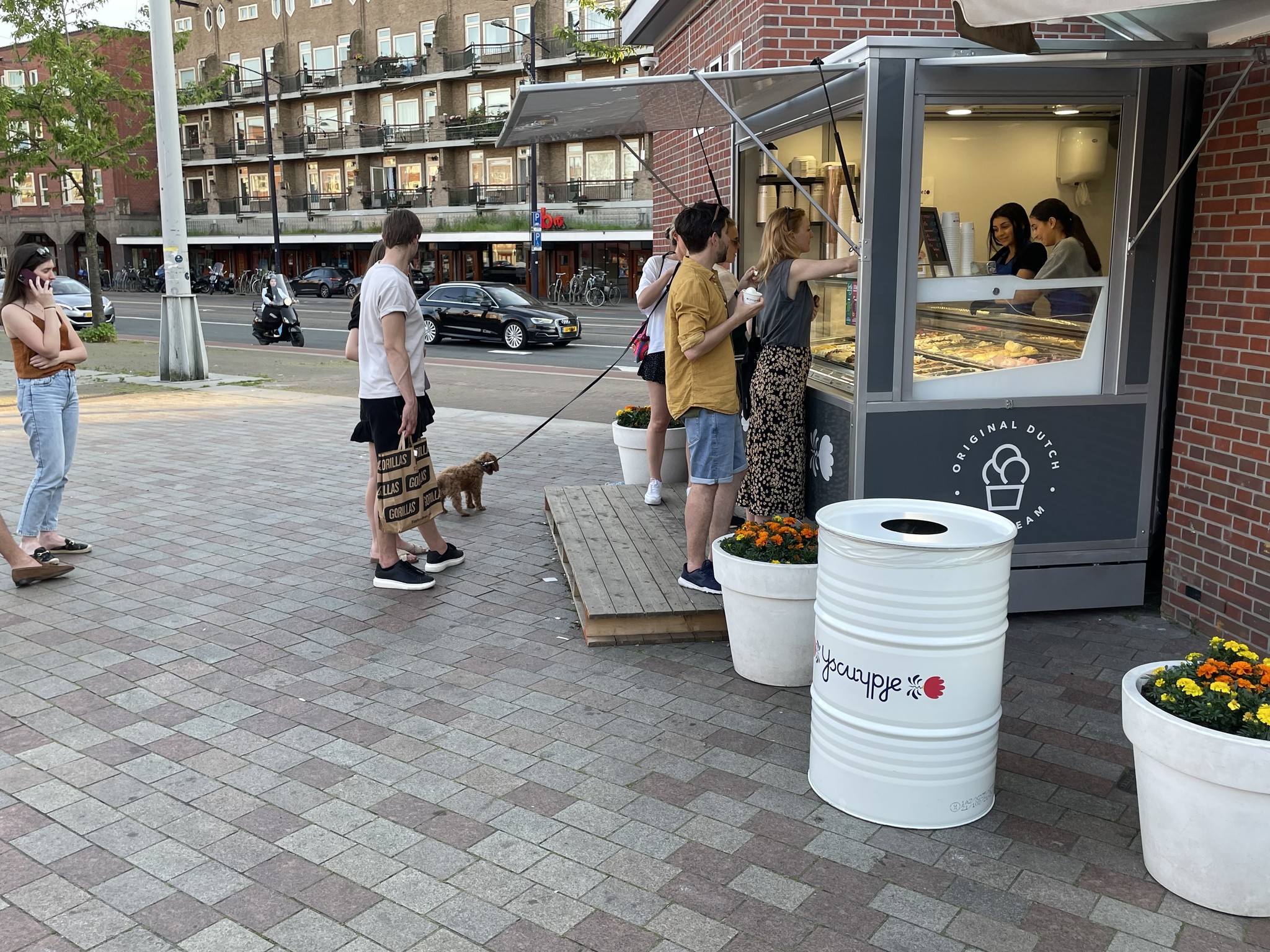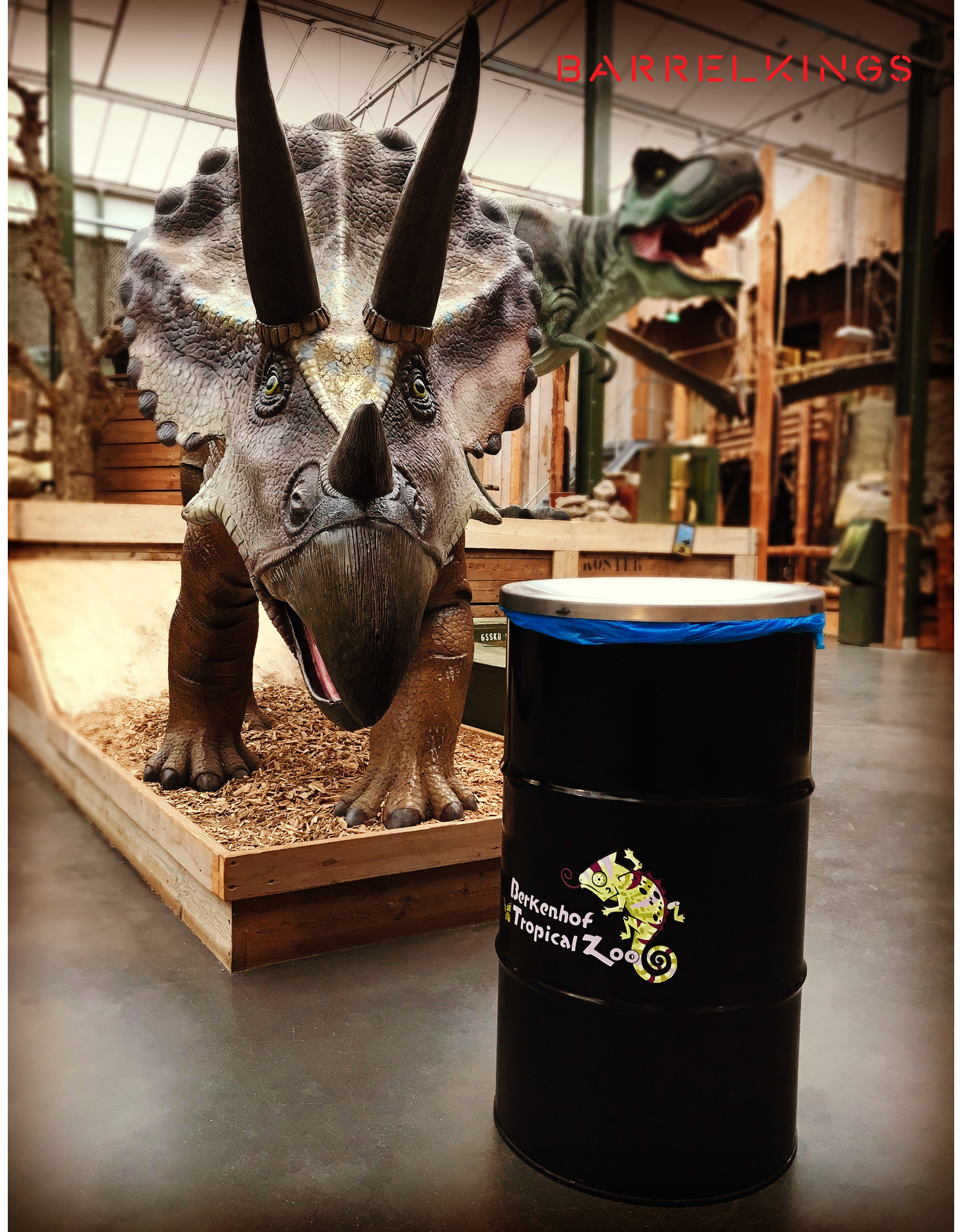 Create your own design for your oil barrel, barbecue, wastebasket, standing table, planter or furniture. Will it be a logo, text or an image that makes your barrel product your own? We create it for you!

How does it work?
1. It's simple, choose the right product
2. Add the sticker (product) and order
3. We would then like to receive an email containing the artwork of your design. Please note your order number. You can email this to [email protected]. Please in PDF - Illustrator or Vector 300 Dpi file.
We apply one sticker to the smooth middle surface of the barrel. We hereby adhere to the following maximum dimensions for the sticker:
60 liter oil drum:  Width: 25 cm    Height: 15 cm
120 liter oil drum:  Width: 30 cm    Height: 20 cm
200 liter oil drum:  Width: 40 cm    Height: 20 cm
Every logo or text is different. The height is leading the width we print in proportion. The shipping time that we need to apply and deliver your creation to the barrel is on average two weeks.