BinBin Handle rubbish bin, 60L Black with handle lid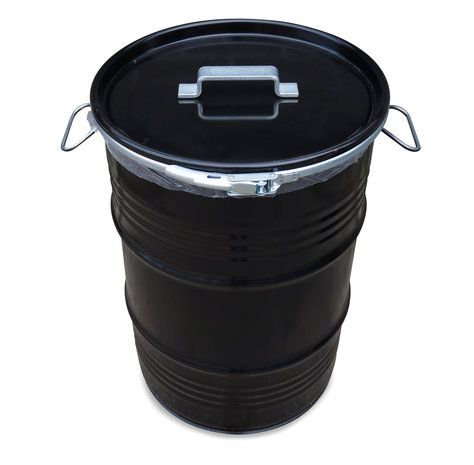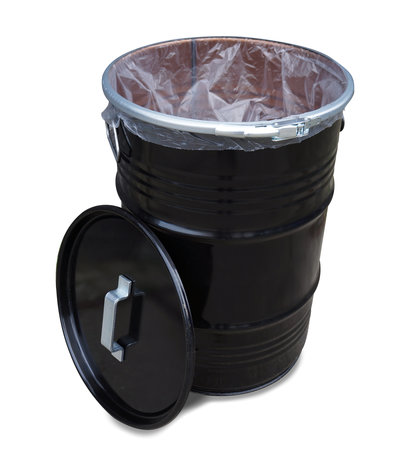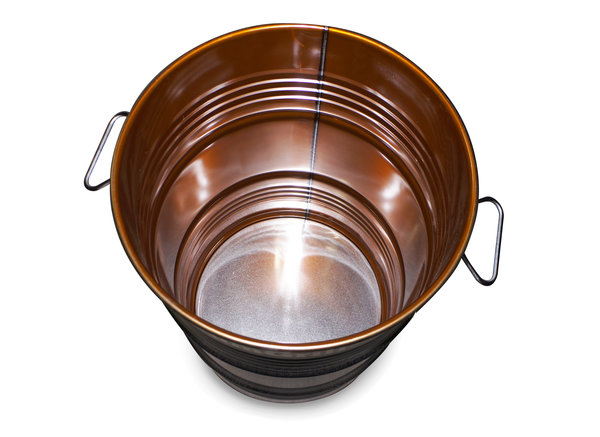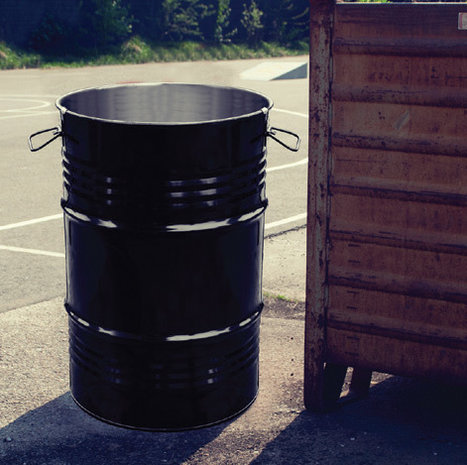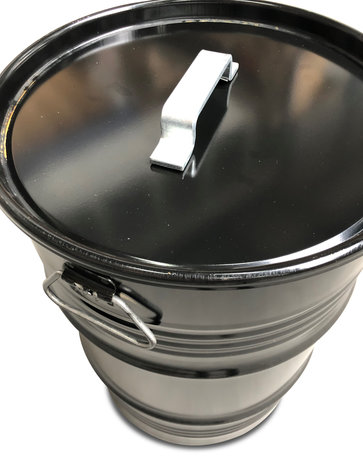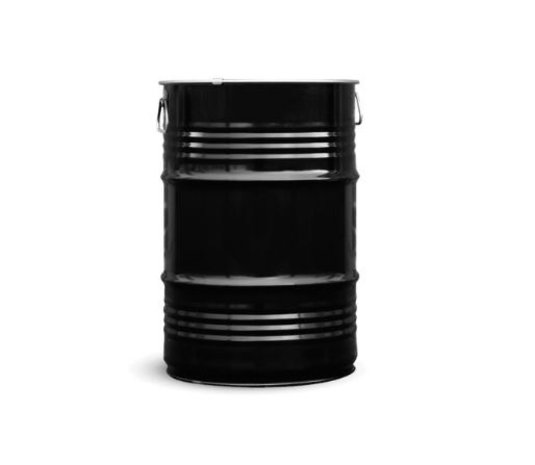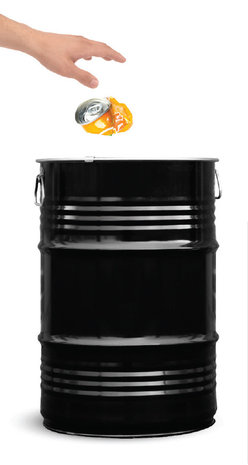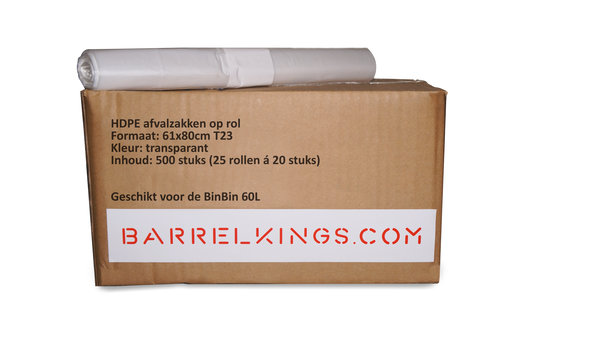 Product description
The BinBin 60L bin in Black is a rugged, practical rubbish bin. It is cute and industrial-looking at the same time. The waste bin fits into any home. It can be used in the kitchen, garden, bathroom, a child's bedroom or study.
This waste bin features practical dimensions. Each BinBin comes standard with a lid clamp. The lid clamp allows you to fix the liner bag to the waste bin, in effect creating a large metal trash can. Bin bags measuring 60 x 80 cm (60 litres) fit perfectly into this rubbish bin.
The BinBin rubbish bin is suitable for all waste streams. The black rubbish bin is also ideal for decorating with a text or sticker of your choice, such as your name or company logo. Or to tell others what you want in the bin, such as plastic, rubbish, glass or paper. Which is to say: it's made with waste separation purposes in mind. Simply place three of these drum-bins in a row, and you've got a waste separation station.
The waste bin is crafted entirely of steel, which means it is 100% recyclable. This waste bin is a sustainable choice.
The BinBin 60L bin in Black is made from an oil drum. Who says an oil drum can only be used for oil? Not us! This rubbish bin has unmatched visual appeal.
Would you prefer a rubbish bin with a lid? In that case, purchase the BinBin Black 60L hole bin.
Height; 58 cm
Diameter; 40 cm
Create a Win-Win with the BinBin!
The following applies to all our barrels: you can put a sticker on it.
That way you can perfectly customize your barbecue, trash can or standing table.
We apply the stickers for you. You only have to mail the artwork (PDF) to [email protected].
We apply the sticker on the smooth center surface of the barrel.
You can add stickers to your order.
Prices include shipping and VAT.
Shipping for products with stickers takes 2 weeks. 
For companies outside the Netherlands: do you want to shift the VAT? Mail or call us for your order. Then we will send an invoice without VAT (21%). We will then need your VAT number.
Product specifications
Article number

8719326352848

SKU

2848

EAN

8719326352848