Drumgrill Smoker barbecue














13% sale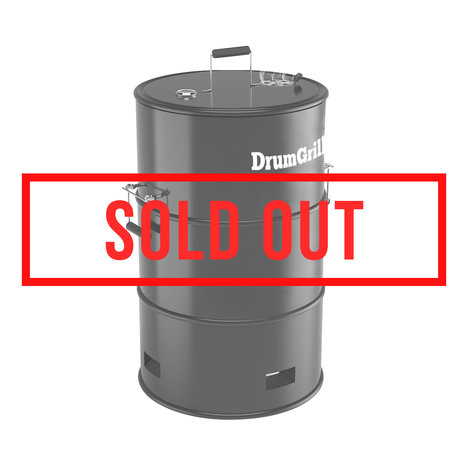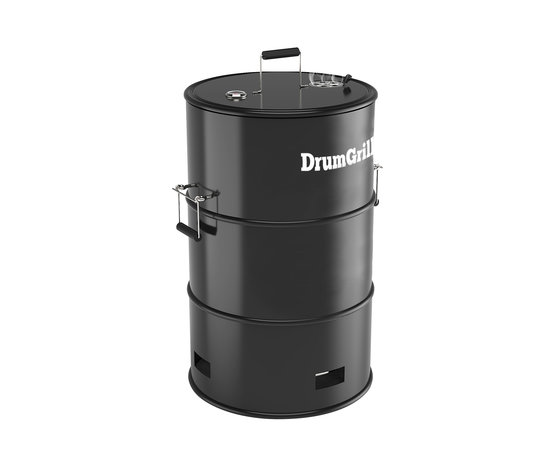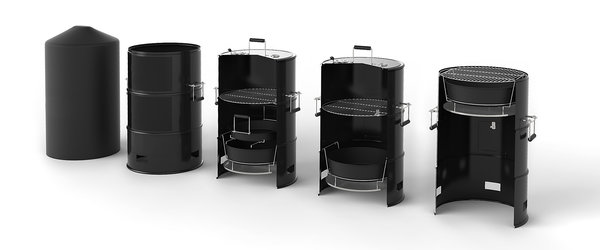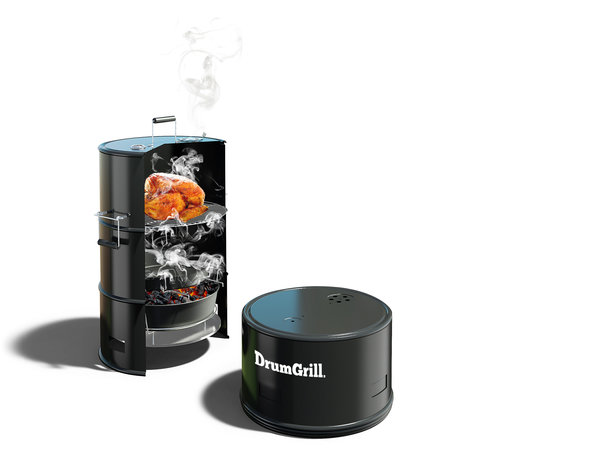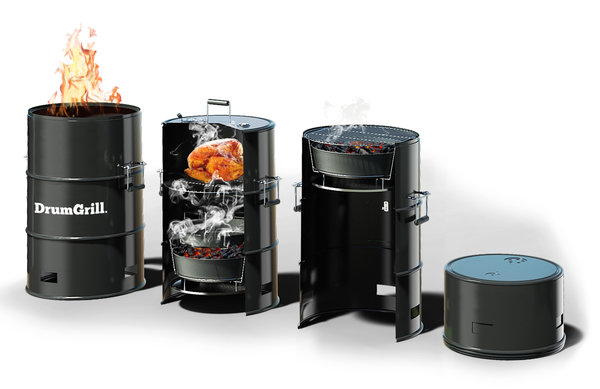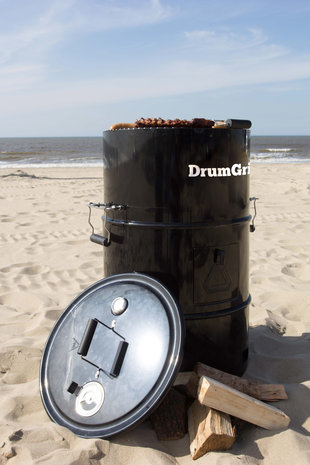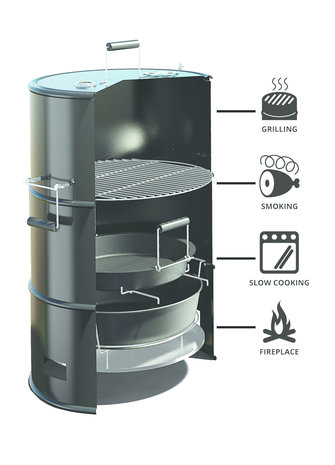 Product description
A smoked fish, a slowly cooked piece of meat and then enjoying a crackling fire, with one product? Hell yes! the Drum Grill Smoker can do it all, so you can ensure everyone a wonderful summer evening in your garden. It is a multifunctional smoker that can also be used as a fire bowl and barbecue.
It is tough and made in black. The Drum Grill smoker can be dismantled and consists of three segments that you can combine. In short: The Drum Grill Smoker is versatile. The charcoal barbecue is made from an original oil barrel. You can cook outside all year round with the DrumGrill smoker. Combined grilling, smoking, slow cooking and can even be used as a fire pit or as a side table.
The following applies to all barrels: names / logos can be produced on the barrels with special stickers. This way you can perfectly personalize your grill, trash can or side table. We will of course apply the stickers for you. Send an email to [email protected] with a pdf and the desired image or add a sticker during your order. We will place your name, message or logo in the middle of the barrel.
Order stickers here and we deliver your unique barrel!
Prices include shipping and VAT.
For companies (outside the Netherlands) applies: If you have a VAT number, we can shift the VAT. Send us an email with your order and VAT number. Then we will send you a payment link and an invoice.
For personalized orders, the delivery time can take up to 2 weeks.
Product specifications
Article number

8719324605526

SKU

8719324605526

EAN

8719324605526