BinBin Hole Garbage Industrial waste bin oildrum 60L for general waste - Copy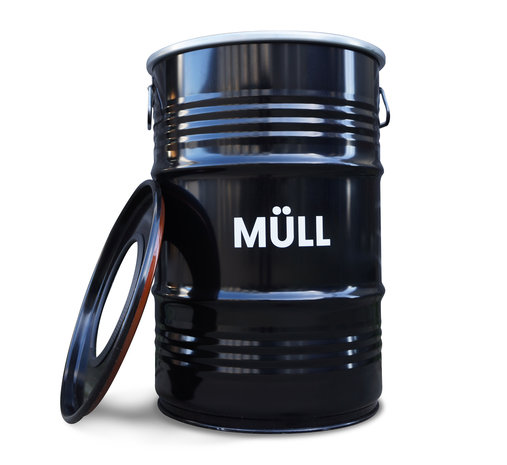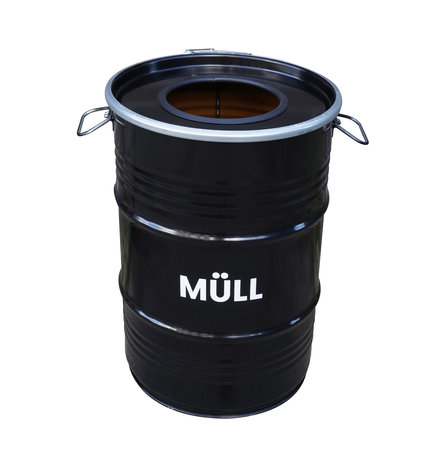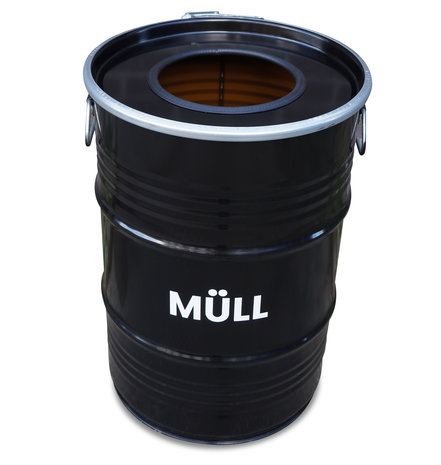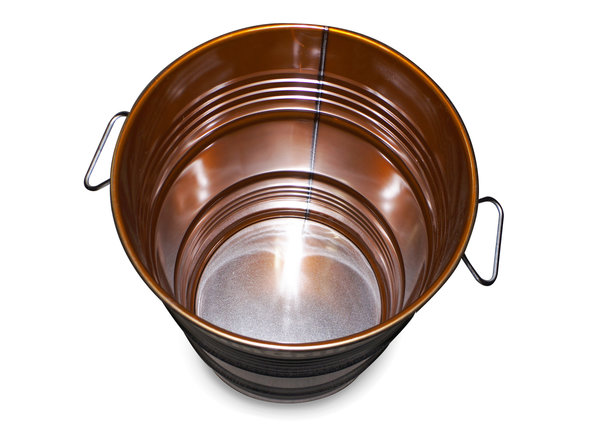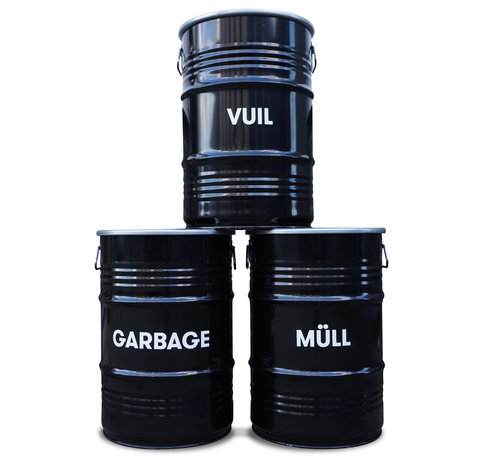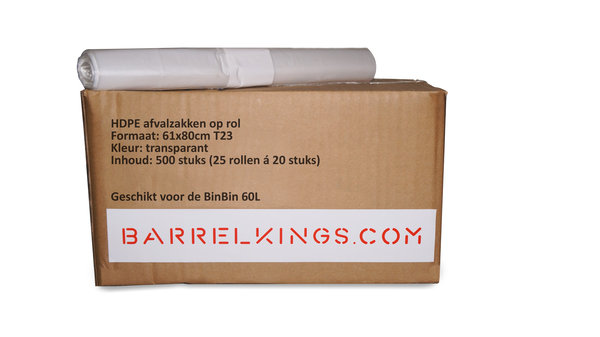 Product description
The tough BinBin Garbage collector
The BinBin Hole Garbage is a robust and practical trash can with an industrial look. This oil drum waste bin is specially designed to easily separate your garbage/ general waste. Due to its practical size and appearance, the BinBin Hole can be used anywhere. Use it at home, in your garden, in the office or in your shop.

The BinBin Hole waste bin is marked with ''Garbage'' on the frontside.  To emphasize the waste stream. You can easily use the BinBin trash can as a separation system. (We also offer it as Plastic)
The trash can comes with a lid with a hole and a lid clamp. With the lid clip you can easily attach the garbage bag and lid. TYou will also receive a suitable transparent waste bag from us. These are sturdy transparent waste bags through which you can easily see your plastic waste.
Specifications:
Length: 40 CM Width: 40 CM Height: 58 CM Opening size: 20 CM Weight: 6KG
Volume: 60 Liter (suitable for standard 60L waste bags)
Suitable for the waste stream: General waste, garbage
Coated inside (It does not rust)
Equipped with handy handles to easily move and tip the BinBin.
Easy to clean
Can be expanded as a modular waste separation station.
This product is 100% recyclable, which makes it a sustainable choice.
Product specifications
Article number

8719327363065

SKU

8719327363065

EAN

8719327363065