BinBin Handle Plastik 60 liter industrial waste bin












5% sale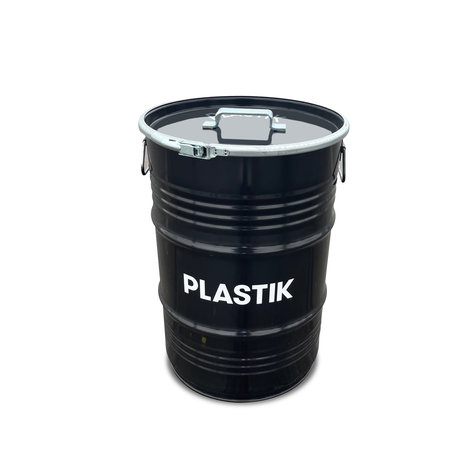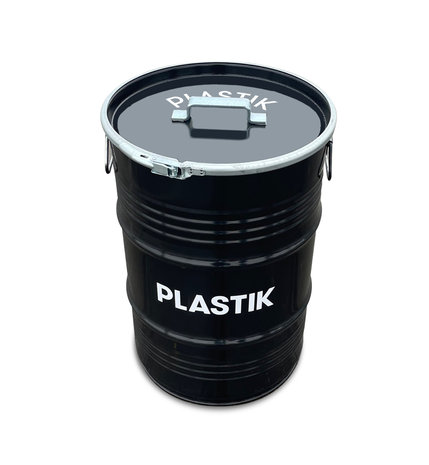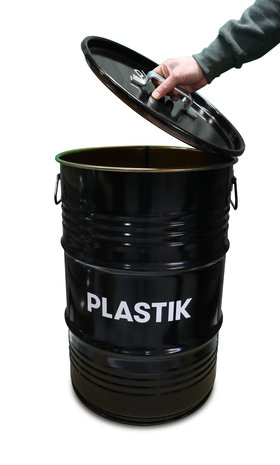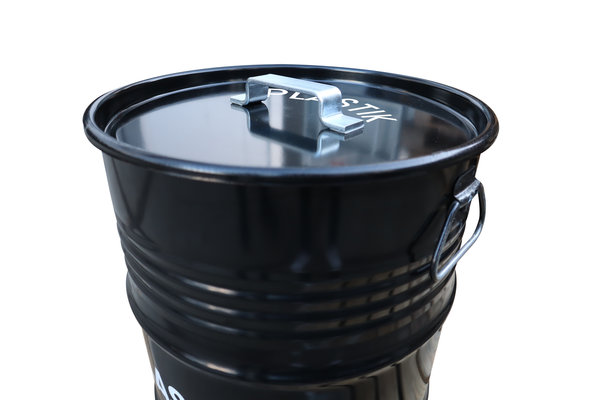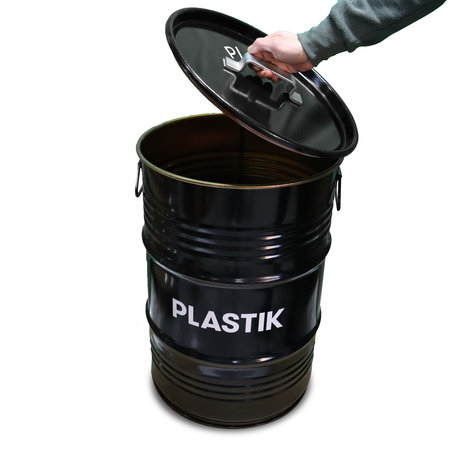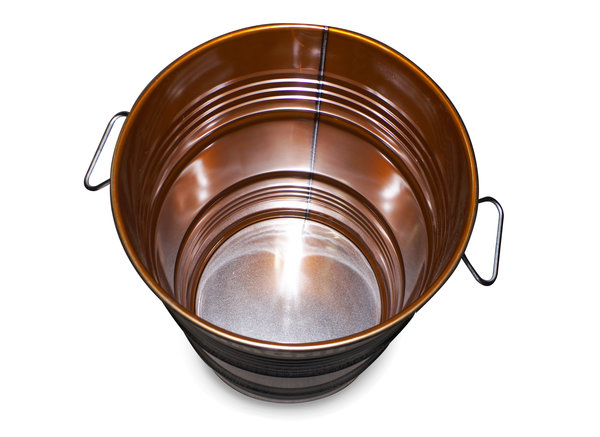 Product description
The tough BinBin plastic collector
The BinBin Handle plastic is a robust and practical trash can with an industrial look. This oil drum waste bin is specially designed to easily separate your plastic waste. Due to its practical size and appearance, the BinBin Hole plastic can be used anywhere. Use it at home, in your garden, in the office or in your shop.
Clear indication
The BinBin Handle plastic is marked plastic on the front and on the lid. The handle lid is also marked with plastik. To emphasize the waste stream.
The trash can comes with a lid with a handle and a lid clamp. With the lid clip you can easily attach the garbage bag. You put the lid on and you're done. The lid stops unpleasant waste odors.
Specifications:
Length: 40 CM Width: 40 CM Height: 58 CM Weight: 6KG
Volume: 60 Liter (suitable for standard 60L waste bags)
Suitable for the waste stream: Plastik (Germany)
Clearly recognizable by the indications
Coated inside (It does not rust)
Equipped with handy handles to easily move and tip the BinBin.
Easy to clean
Can be expanded as a modular waste separation station.
This product is 100% recyclable, which makes it a sustainable choice.
Product specifications
Article number

7434817823812

SKU

3812

EAN

7434817823812