BinBin Flame Blue 200L cans bottles collection trash can





7% sale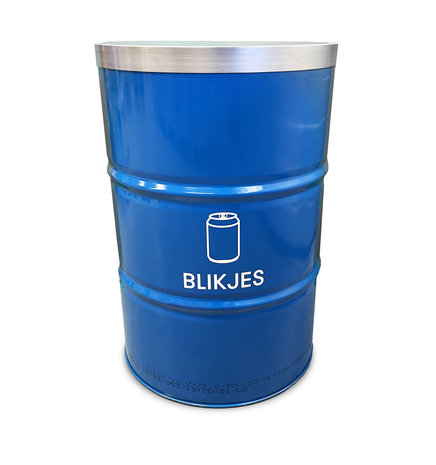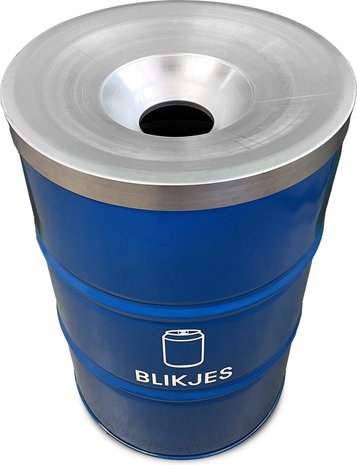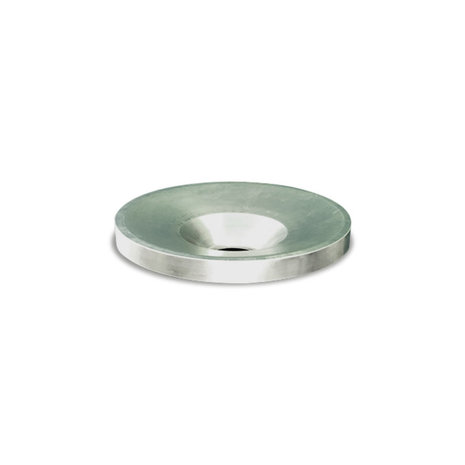 Product description
The BinBin Blikjs collector is a tough industrial trash can that pays for itself. How? Since April 1, 2023 you receive a 15 cent deposit per can. A full bag contains about 100 bottles. That is 15 euros. With 8 bags you have earned back this trash can. And then you can start saving:) Save money and save the environment. It's possible with this beautiful trash can.
Ideal for company canteens, football canteens, recreation areas, gas stations, festivals, gyms. Good for the environment and good for the wallet. You can exchange the cans at a supermarket. Petrol stations along the highway are also increasingly accepting empty bottles. In some cases you can give them to your grocery supplier.
The blue BinBin trash can with cans logo has a capacity of 200 L. The oil barrel stands out with its red color. Blue is the color of cans waste in 'Afvalland Nederland'. The 200 L container has a flame-resistant lid with an opening of 14 cm. The Tin Box is therefore supplied with an aluminum flame-retardant lid with a round insertion opening.
Flame-resistant or also called flame-retardant. Both names are used, but due to the funnel shape of the lid, the smoke, in the flame-extinguishing bin, is led back into the bin via the rim. The smoke cannot escape, there is a lack of oxygen and the fire goes out.
The fire brigade is therefore also happy if you have this BinBin flame trash can. A safe bin to collect cans.
But the most important thing is that the environment is spared with this form of recycling.
The BinBin oil barrel trash can itself is also 100% recyclable. It is made entirely of steel and can therefore be processed into a new product. But it's not that far yet. The steel oil drum lasts a very long time! Especially when he's indoors.
Product specifications
Article number

7434816618648

SKU

8648

EAN

7434816618648