BinBin Hole 200 L Industrial metal oildrum rubbish bin with hole lid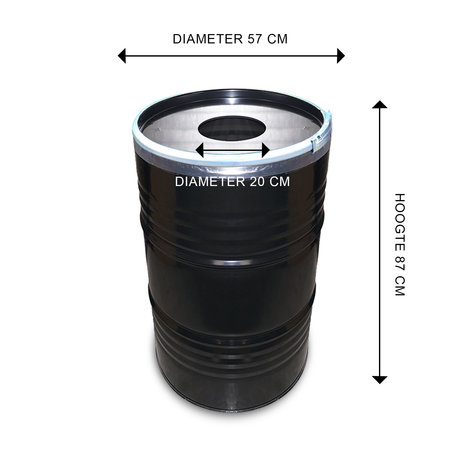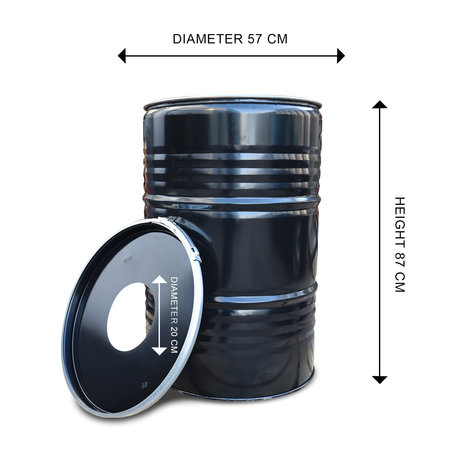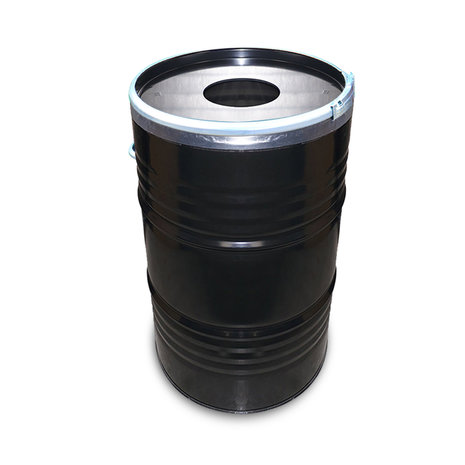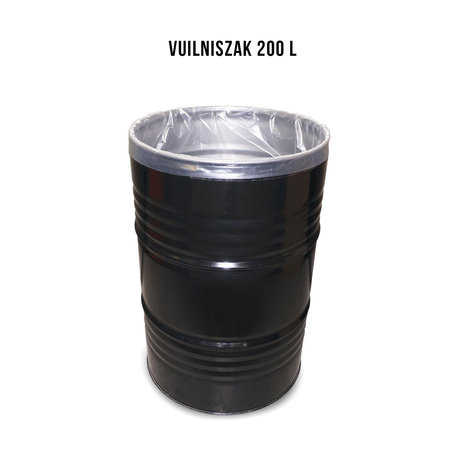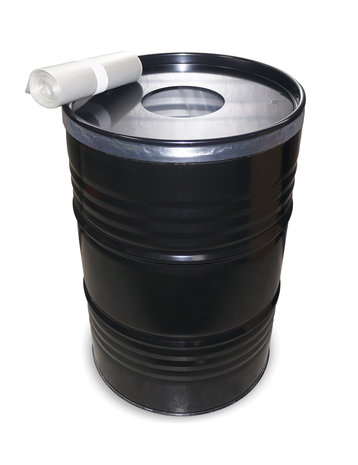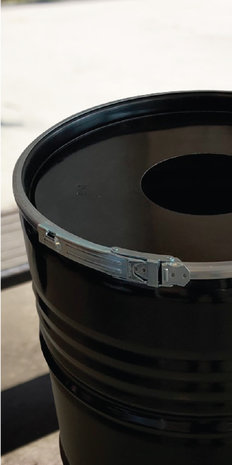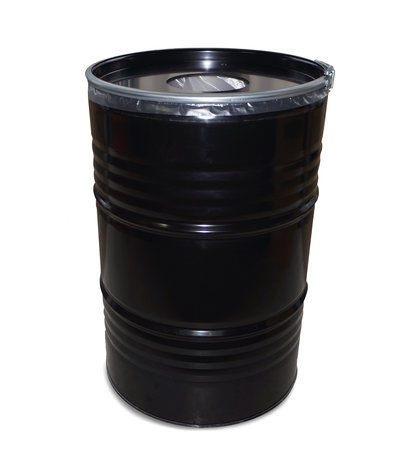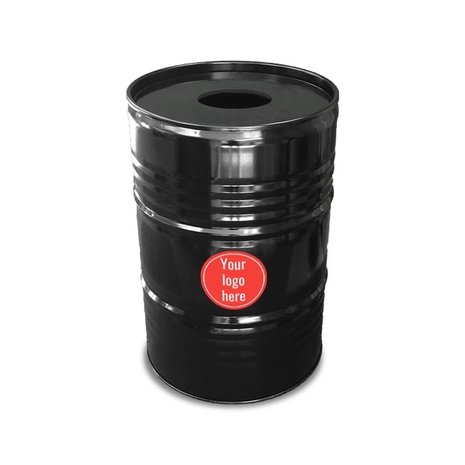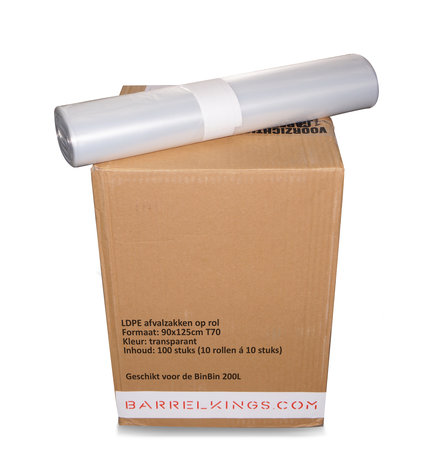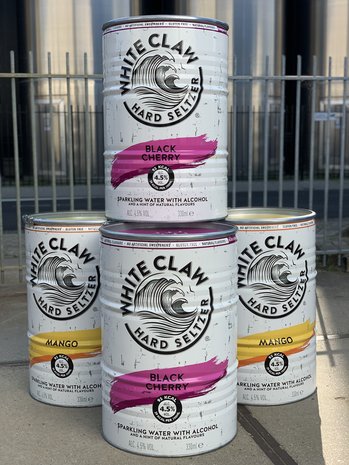 Product description
The BinBin 120 rubbish bin open is a big and robust bin with industrial look. It is a great bin with a practical size. The BinBin gets delivered with a clamp for the lid. That way you can attach the trashbag to the bin. This way you have a large metal rubbish bin. The hole in the lid is 20 cm. 
The BinBin rubbish bin is perfect for all kinds of trash. And the slick black design is ideal to put stickers on. Your own name or logo for example. If you put plastic, glass or cardboard on the bins, it can be used as a recycle station. 
The BinBin can be used for small households but is mainly for companies. More trash means bigger bins. You can use it in stores, restaurants, beach tents, snackbars and gas stations. The bin is 6 kilo. 
The bin is made of steal and 100% recycable.  
The BinBin is made of a oilbarrel. 
Do you want a lid on your bin? Then buy the BinBin Black 200 L rubbich bin hole. Or buy the lid seperately for this bin. 
The barrel will be delivered in standard black, but for a extra price available in every RAL color. 
The barrel will be delivered in a fitting box. When several pieces get ordered the order will be delivered pallitized.
Optional with fire resistand lid. 
Height: 87 cm
Diameter: 57 cm
The following applies to all our barrels: you can put a sticker on it.
That way you can perfectly customize your barbecue, trash can or standing table.
We apply the stickers for you.
You only have to mail the artwork (PDF) to [email protected]
We apply the sticker on the smooth center surface of the barrel.
You can add stickers to your order.
Prices include shipping and VAT.
Shipping for products with stickers takes 2 weeks. 
For companies outside the Netherlands: do you want to shift the VAT? Mail or call us for your order. Then we will send an invoice without VAT (21%). We will then need your VAT number.
Product specifications
Article number

8719326352886

SKU

2886

EAN

8719326352886

Size (L x W x H)

57x57x87 cm

Diameter Ø

CM

Weight

kg
Show more
Show less