BarrelQ Small oildrum Grill- Firepit- sidetable in one




















4% sale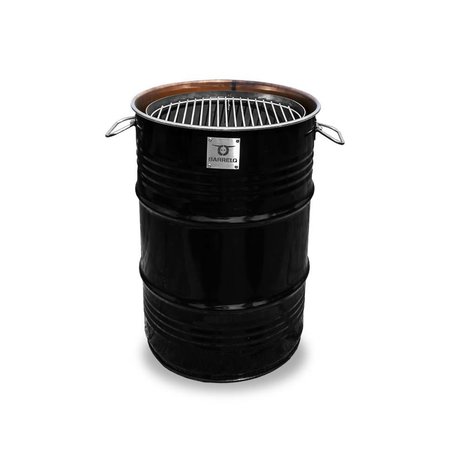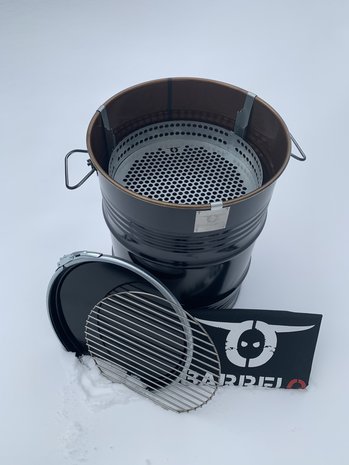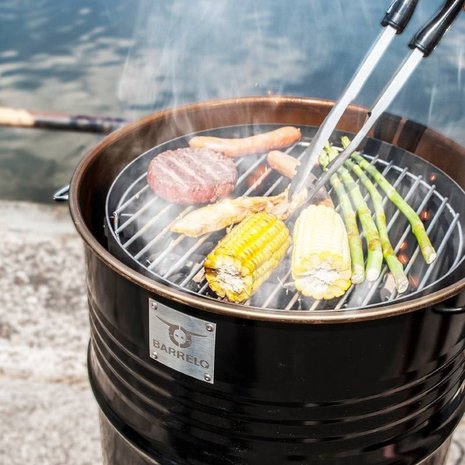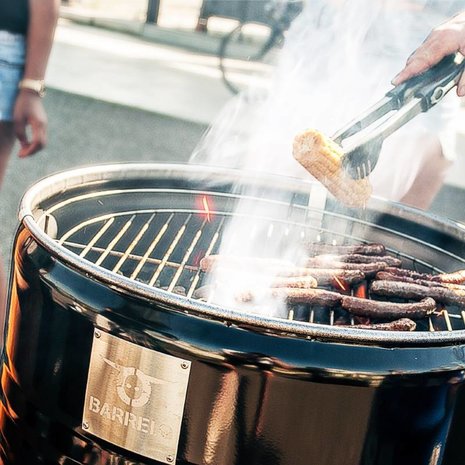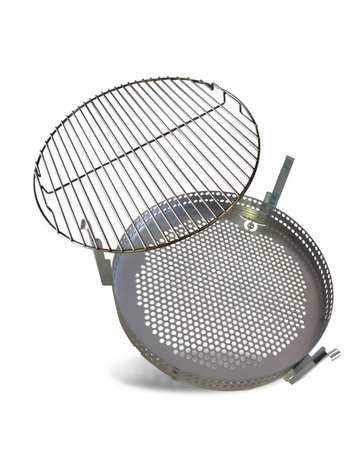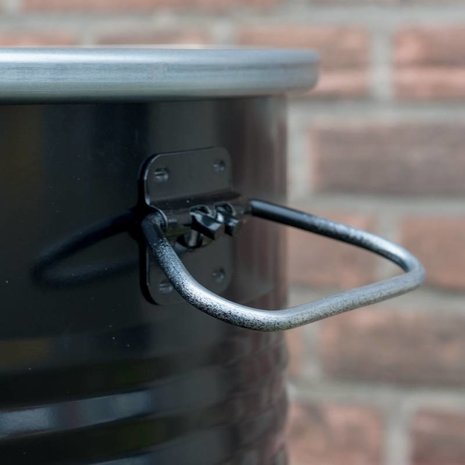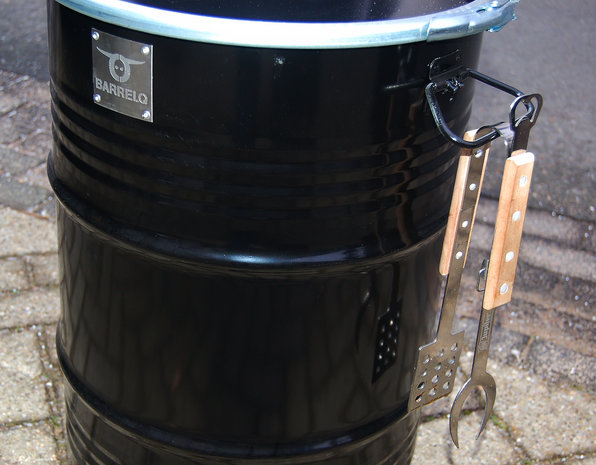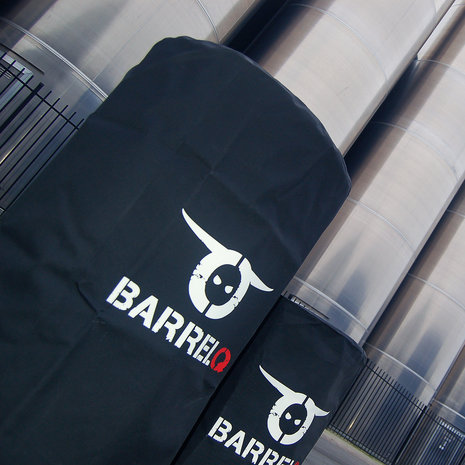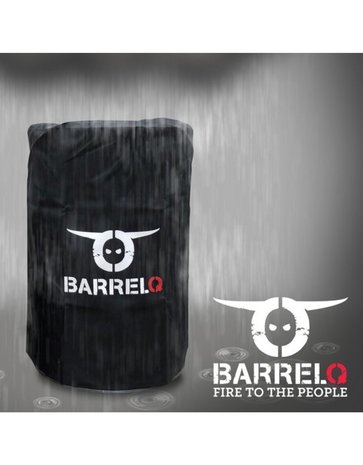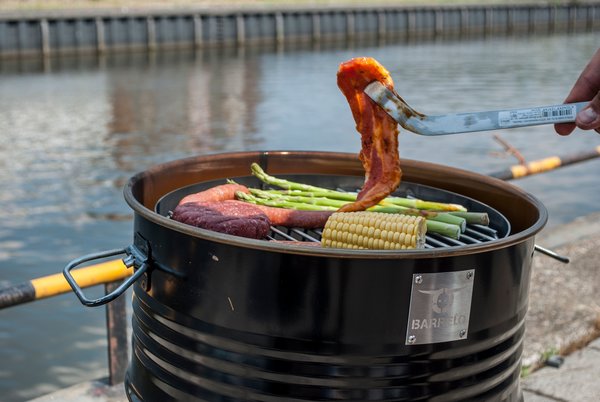 Product description
The BarrelQ Small barbecue is a 60-liter oil drum with a steel basket and grillage. It is not only a barbecue, your BarrelQ can also be used as firepit and side table. Super multifunctional!
The little brother/ sister of the original BarrelQ BBQ. Takes a beating like a champ, incredibly durable and all of this with a smile on the face. The barbecue looks stunning in your backyard, but also makes a great impression on your balcony. Or just take it with you to the lake or camping the next time you fancy a barbecue or want a cozy fire on the road. Thanks to the two handles you can take your BarrelQ wherever you want.
This charcoal grill is the highlight at every party. Everyone will want to be a BarrelQer after that night.
The BarrelQ is a very user-friendly barbecue. A couple of charcoal briquettes, light up the fire, grillage on top and the adventure can begin. After a successful dinner, throw a little wood in the basket and turn your BarrelQ into the ultimate firepit. The coziest barrel ever created!
Height; 58 cm
Diameter; 40 cm
The following applies to all barrels: names / logos can be produced on the barrels with special stickers. This way you can perfectly personalize your grill, trash can or side table. We will of course apply the stickers for you. Send an email to [email protected] with a pdf and the desired image or add a sticker during your order. We will place your name, message or logo in the middle of the barrel.
You can add stickers to your order.
Prices include shipping and VAT.
For companies (outside the Netherlands) applies: If you have a VAT number, we can shift the VAT. Send us an email with your order and VAT number. Then we will send you a payment link and an invoice.
Product specifications
Article number

8719326038919

SKU

8919

EAN

8719326038919
Reviews
Posted by: Sofie on 8 October 2021

Deze leuke bbq aangeschaft. doet wat het moet doen en staat leuk op balkon als tafeltje op dit moment.

Posted by: Miranda on 8 April 2021

Mooie kleine barbecue voor op mijn balkon. De grill is ook goed schoon te maken. Binnen 2 dagen was het bezorgd. De beschermhoes is handig en tot nu toe waterdicht! :)

Posted by: Mike on 4 December 2020

Mooi klein bbtje. Deksel is erg handig en simpel vast te zetten met de klem. Tot nu toe 2 keer gebruikt en blijft mooi zwart. Goede kwaliteit voor een leuke prijs.

Posted by: Benjamin on 4 December 2020

Handig formaatje voor op mijn balkon! Stoer en stevig.

Posted by: Frederique on 1 December 2020

Het was een cadeau voor mijn vriend (en een beetje voor mijzelf!). Leuke, trendy barbecue! Ziet er mooi uit en is netjes afgewerkt. Perfecte formaat voor bij ons in de tuin. Wij zijn zeer tevreden! Snel geleverd.

Posted by: Hessing. A on 1 December 2020

TOP!! In werkelijkheid net zo mooi als op de foto's. Blijft toch altijd even afwachten. Gaan we veel plezier aan beleven.
Create your own review